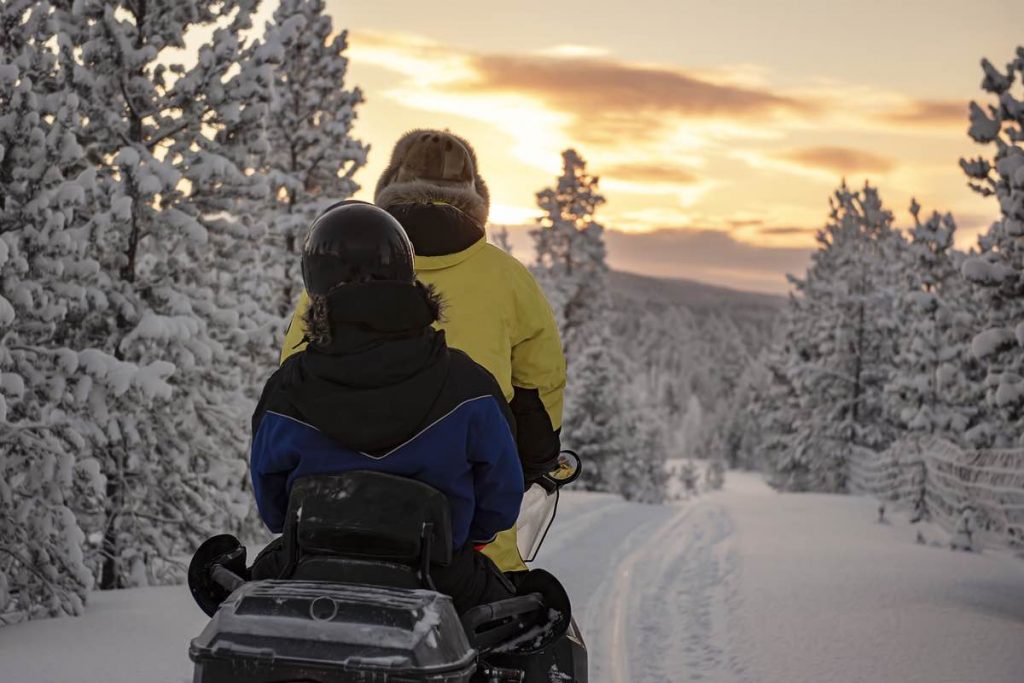 There are many wonderful ways to enjoy the outdoors in winter, and one popular activity is snowmobiling. Snowmobiles are off-road vehicles that offer a great way to see the beautiful New England countryside. New Hampshire has an active snowmobiling association comprised of over 100 clubs that work together to maintain 7,000 miles of trails. Interactive trail maps and apps can help you plan your route and guide you once you are on the trails.
Want to rent a snowmobile in New Hampshire? Here are some resources.
Come to Lyme, enjoy our beautiful town, the Upper Valley, and the great snowmobiling!