Historic elegance and contemporary luxury in a casual country setting.
Winner of the "Best of the Best 2023". This rating is given to the top 1% globally, based on guest reviews.
Each of our nine guest rooms, five suites, and stand-along cottage reflect a careful harmony between historic elegance and contemporary luxury. All of our rooms are individually decorated and have their own unique charm. Whether it's the personalized amenities or the fireplaces, the Lyme Inn's warmth and charm will make your stay with us unforgettable.
All of our rooms have en suite baths, have access to high-speed wireless internet, include our standard amenities, and include a complimentary light breakfast. Ask our Innkeeper or the front desk about activities in the area: outdoor recreation, shopping, entertainment, great restaurants, and more.
The charming, newly renovated Cottage at the Lyme Inn is free-standing and directly across the lawn from the Inn. The cottage sleeps four with a fully equipped living space.
A Great New England Location
The Lyme Inn lives in the heart of a very special part of New England. The Upper Valley crosses the Connecticut River mid-state to New Hampshire and Vermont. It is a hub for spectacular outdoor recreation, great dining, arts experiences and more.
Our Town
Lyme, New Hampshire, is located on the Connecticut River, just north of Hanover. The Lyme Common is surrounded by history. The Lyme Inn, originally built in 1809, …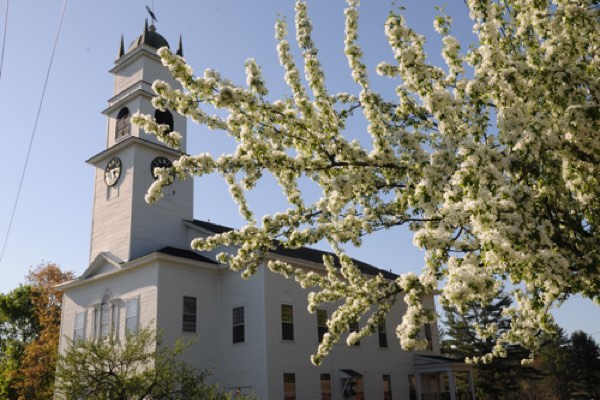 Our Area
The Upper Valley offers many activities including arts and entertainment, outdoor adventures, shopping, dining, and more. Our location near the Connecticut River gives you access …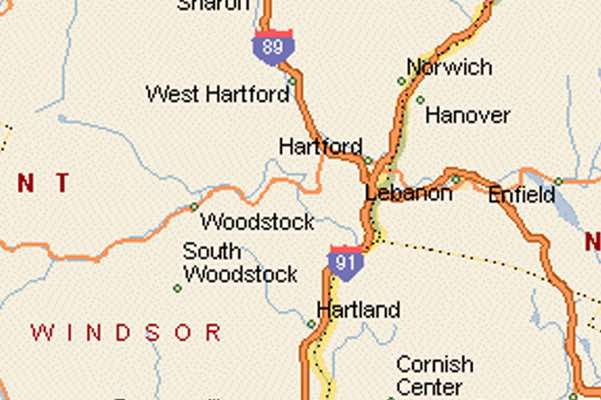 Ariana's Restaurant
at the Lyme Inn
Ariana's Restaurant at the Lyme Inn!
Fresh, local, and sustainable ingredients lead to amazing food.
Note: Ariana's is open Wed-Sat for dinner. Reservations highly recommended!