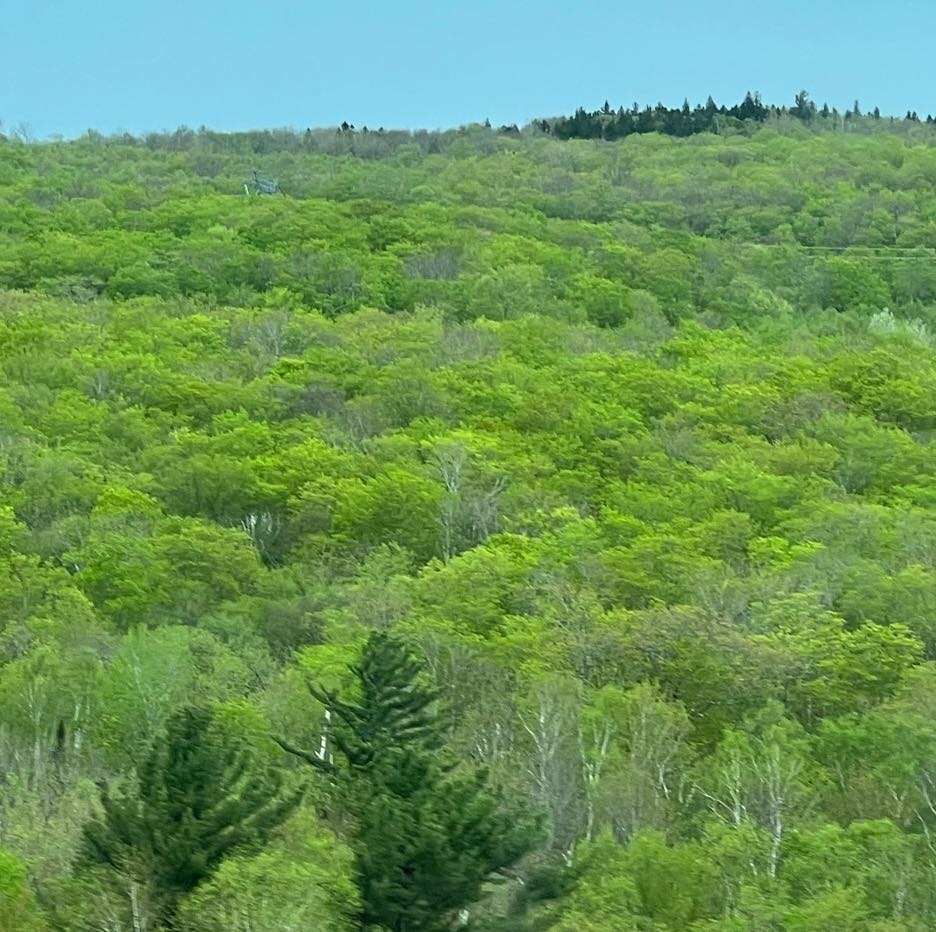 Spring and summer are beautiful in our region: The hardwood trees have bloomed and are displaying new leaves. The hillsides reflect the dark of the evergreens and the variegated shades of lighter greens from the many deciduous trees.
And with warmer temperatures and new growth, the outdoors opens up for all sorts of activities, from beautiful country drives to rock climbing in nearby Rumney. The wealth of hiking and bicycling options makes it hard to decide which adventure to tackle first. There are waterfalls to enjoy and quiet walks in our beautiful town of Lyme, New Hampshire.
Indoor options abound, too. From shows at Northern Stage and Lebanon Opera House to dining out at a bar and grill, a pizza place, or on a diverse collection of cuisines, including Nepali, Thai, and Indian.
If you're traveling with kids, the Montshire Museum, with science exhibits inside and out, is a fun place to spend an afternoon. Billings Farm & Museum and VINS Nature Center are great activities as well.
Looking for a weekend away, or a longer stay at a place that feels like a home away from home? Come stay in one of the 14 rooms and suites or in the self-contained cottage at the Lyme Inn, where you will enjoy historic elegance and contemporary luxury in a casual country setting.